Just thought I'd check in and show you guys my favourite purchases of January!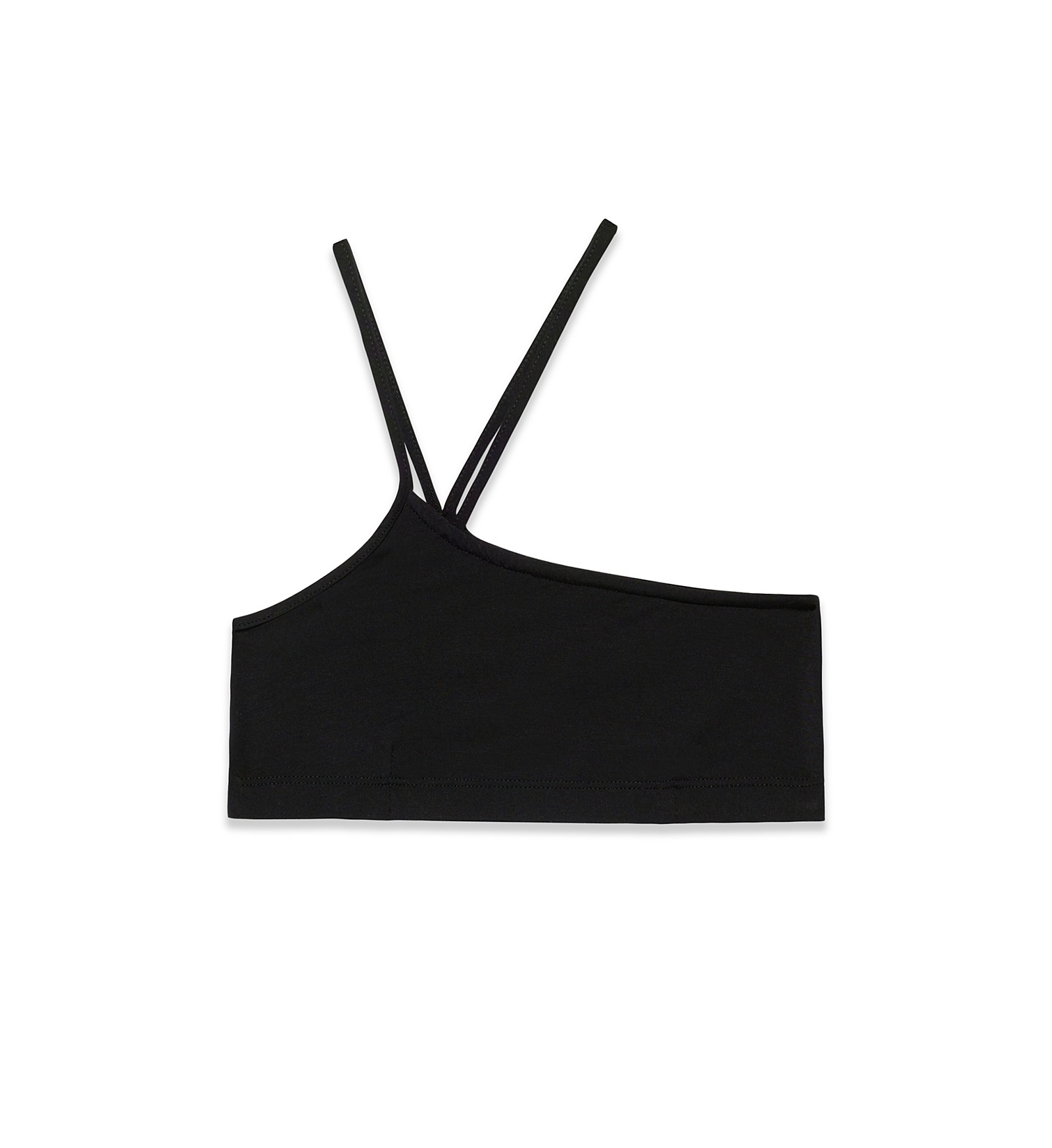 Image from HelmutLang.com
Yes, this is expensive for what it is (basically a band of fabric), but I love the asymmetrical straps! I finally took the plunge after flip-flopping on this bra for the better part of a year, and I could not be happier. Plus, the 30% off discount sure didn't hurt! This looks amazing layered underneath slouchy tees and sweaters. You can wear the straps both over one shoulder, or split between the two. I'm slightly embarrassed to admit that I've worn this more than a handful of times in the short amount of time that I've had it!
Image from LorealParis.com
I have an unreasonable amount of lipsticks, but this one has easily jumped to the top of the favourites list. If you're looking for a food-proof, kiss-proof, apocalypse-proof lipstick, then look no further. This thing does not budge, even after a greasy meal and tons of lip-licking! I highly suggest using the balm throughout the day to 'lock in' the colour. From what I've gathered, different shades are offered in different countries, so I suggest hitting up your local drugstore to see what's available. I've got my eye on Perpetual Apricot next!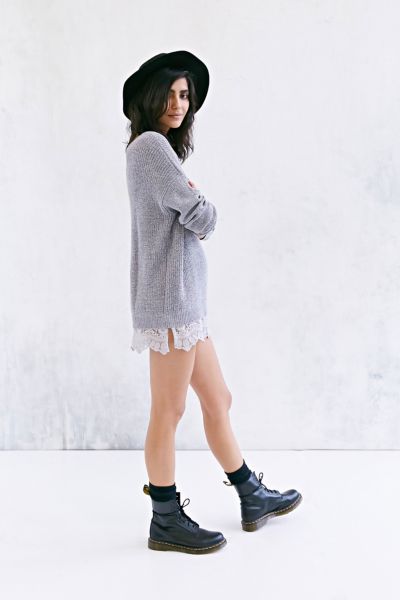 Image from UrbanOutfitters.com
I love a good pre-layered sweater! This knit is an oversized fit without being too baggy, and I love the lace hem. It's not too delicate, so you don't have to worry too much on whether or not it's going to snag. It's not really a 'thick' knit though, so you might want to consider layering a thermal underneath for colder weather. I really love the way it's styled on the model, although I will most definitely be wearing shorts underneath when I attempt the same look!
Did you guys purchase anything this month that you really love?